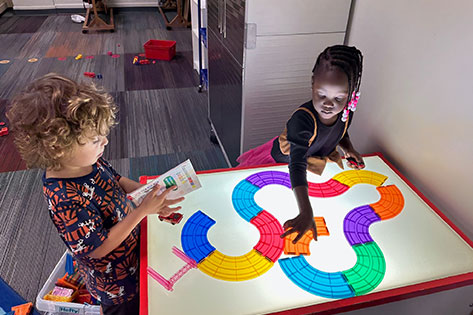 Preschool Classes
Two-Year-Old Preschool is offered Monday and Wednesday from 9:00–11:30 am.
Three-Year-Old Preschool is offered Tuesday and Thursday from 9:00–11:30 am; or Monday, Tuesday, Thursday from 12:30–3:00 pm.
Pre-K is offered Monday–Thursday (half days) from 9:00–11:30 am or 12:30–3:00 pm; or Monday–Thursday (full days) from 9:00 am–3:00 pm.
Transitional Kindergarten is offered Monday–Thursday from 9:00 am – 3:00 pm.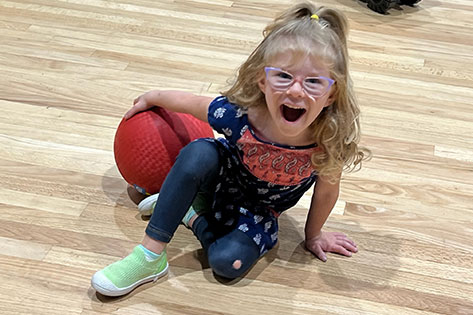 About Our Program
At Hope+Elim, our preschool program encourages independent thinking, solving problems and developing self-confidence. Children will enjoy learning with friends and interacting with qualified, caring teachers in a fun, Jesus-filled atmosphere!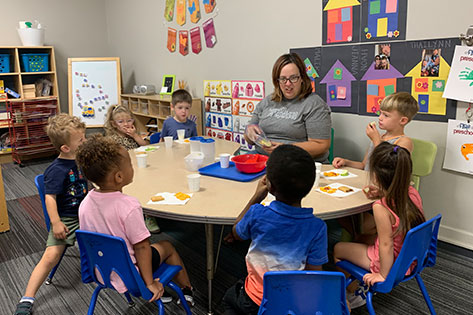 Preschool Calendar
Preschool starts the day after Labor Day and goes until mid-May, with holiday breaks following the public school calendar. Hope+Elim has fun events throughout the year including the open house, holiday parties, visits from our local fire station, picture day and more! Within the classroom, teachers will provide a daily activity schedule for parents to see and follow along each week!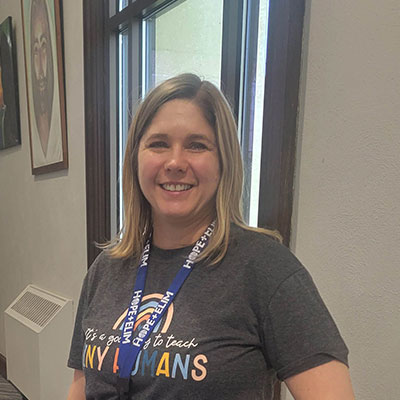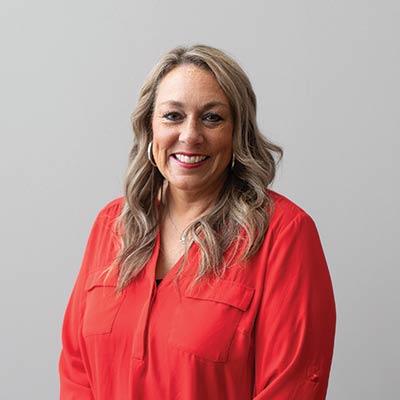 Jody Hufford
Early Childhood Team Leader