What Are Small Groups?
Small groups are groups of usually 8-12 people who meet regularly to read the Bible, pray together, connect in Christ-centered relationships, grow in their relationship with God and serve the community around them. Groups exist for men, women and couples, as well as age-based groups for young adults and college students.
Simply put, small groups live (Upward) in relationship with God, (INWARD) in relationship with each other and (OUTWARD) in relationship with the city and world around them.
Already in a Small Group?
Great! Fill out this form to help us get to know your group. This will allow us to invite you to regular leader gatherings and promote your group.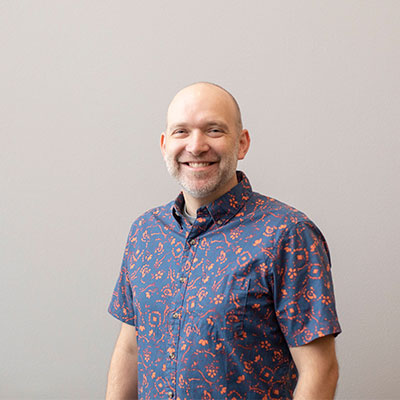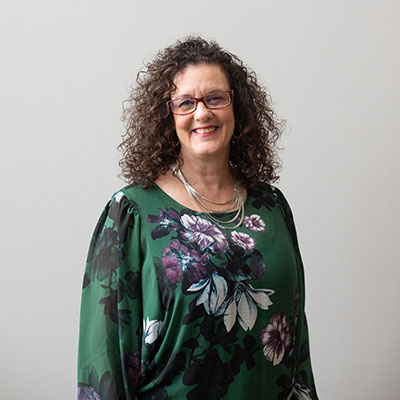 Bonny Williams
Adult Discipleship Minister