Hope+Elim Kids
Hope+Elim Kids is our weekend and Wednesday program for children aged 3 (by September 15 and potty-trained) through grade 5. At Hope+Elim Kids, children will learn about God's love through teaching, crafts, worship and activities.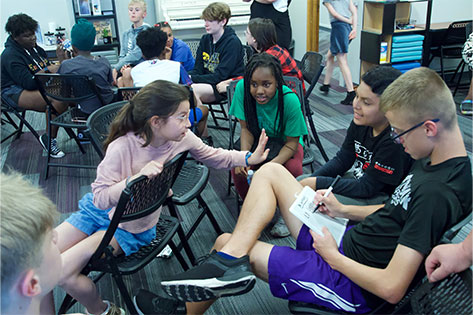 PowerLife
PowerLife is Hope's confirmation program for junior high students. Students explore the Bible, ask challenging questions about life, meet new friends and confirm their faith in Jesus Christ during a three-year program on Wednesday nights.PowerLife is an opportunity for junior high students (grades 5-8) to explore the Bible and confirm their faith in Jesus Christ. Each week during PowerLife we seek to help students discover who God has created them to be. We learn and practice spiritual disciplines while encouraging students to read Scripture and apply their faith to everyday life.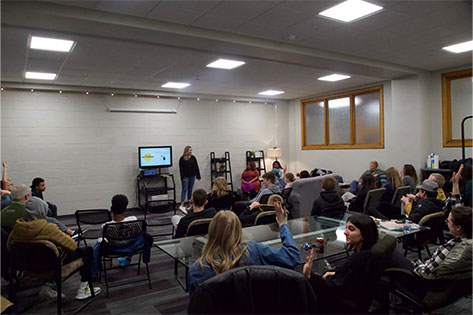 Ignition
Ignition is for high school students in grades 9-12. Ignition is designed to be a fun, weekly oasis for high school students to simply belong without pressure to "fit in," ask any question without judgement, be inspired to live out their God-given purpose and find new life in Jesus Christ!
Nursery
Quality nursery care is available during all weekend services, as well as many other activities throughout the week, for children ages 3 and under.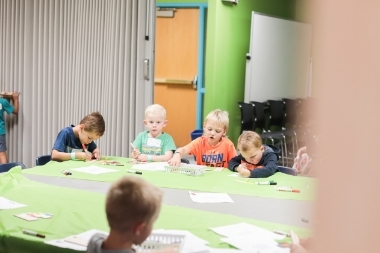 Preschool
Children are engaged in active, joyful learning with a goal to provide a Christian atmosphere of warmth, understanding and caring. A place for your child to be that special, unique person that God so lovingly created, and a place where learning is fun as well as meaningful.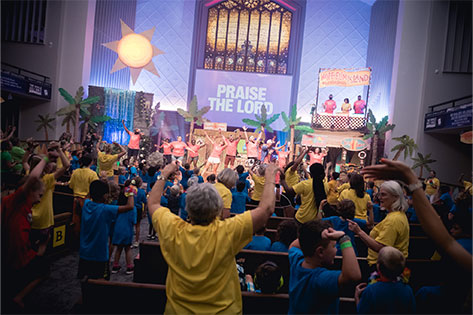 Vacation Bible School
Vacation Bible School is an action-packed week of songs, crafts, skits and more for kids and volunteers to learn and experience the Bible in memorable ways!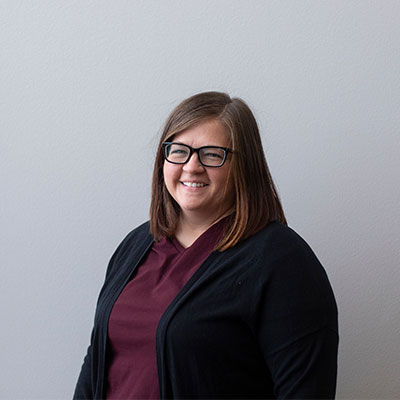 Krystal McHenry
Youth & Family | Admin Team
Morgan Foldes
Student and Missions Coordinator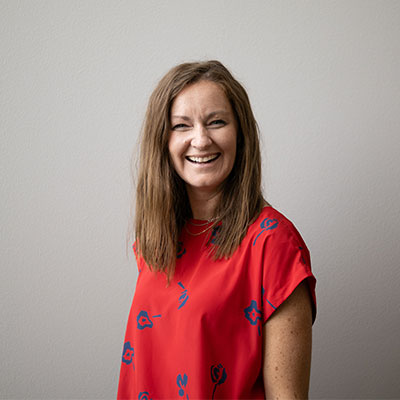 Tiffany Anenson
Youth & Family/ Communications Director