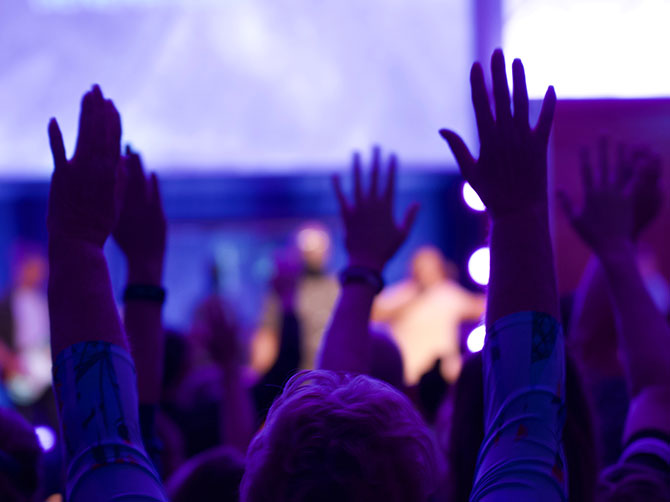 Celebration Services
Join us as we celebrate the power of God's life-changing love! Whatever service you choose, you will always hear a powerful message of God's love and redemption, authentic worship declaring Jesus as our King and a church purposely choosing to say yes to God's call for our city and world! The nursery is available for children ages 3 (not potty-trained) and under. Need an online option? Join us on YouTube for all of our celebration services.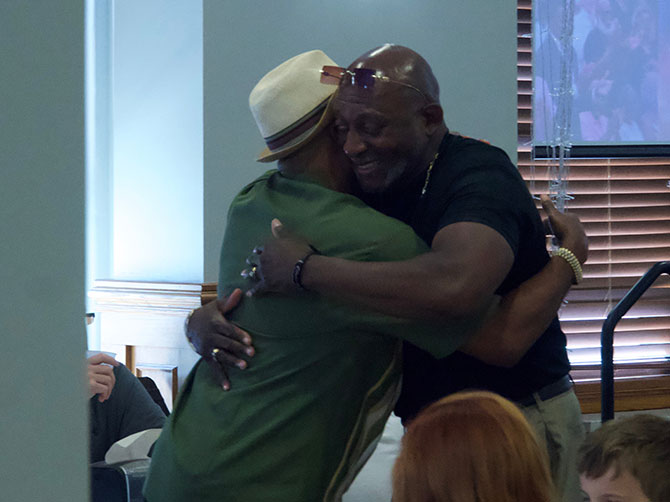 New to Hope+Elim?
Are you new to Hope+Elim or looking to get connected? We've been praying for you! We are one church, in multiple locations with a crystal-clear mission from God to reach out to the world around us and share the everlasting love of Jesus Christ! That mission is at the heart of everything we do, and everything we offer, there is a place for you at Hope+Elim!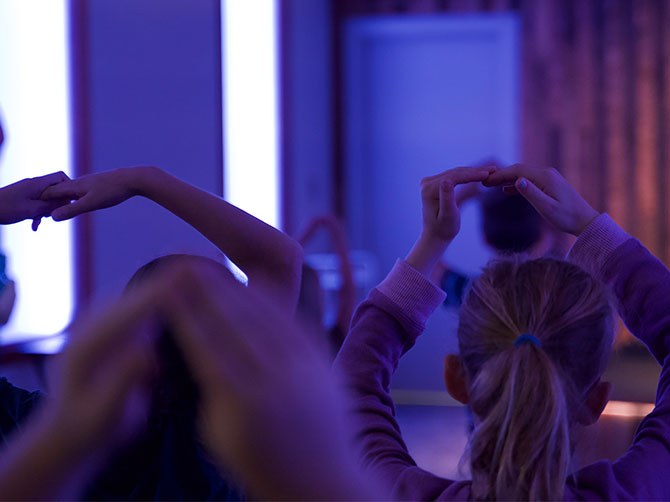 Children's Worship Options
Children are always welcome to worship alongside the adult that brings them to worship! We do offer Hope+Elim Kids (our version of Sunday school) at both our Sunday and Wednesday services during the school year with a rotation worship first schedule, simply head to our Youth & Family check-in area upon arrival for more details. The nursery is available for children ages 3 (not potty-trained) and under.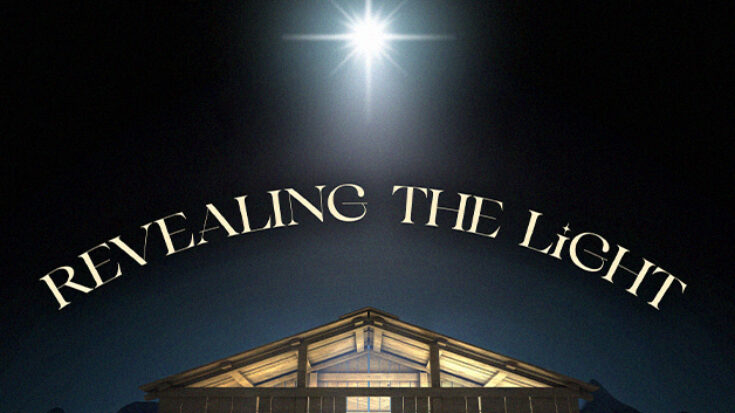 About our current sermon series
Join us this Advent season as we dive into the book of Revelation. A commonly misunderstood book, Revelation is actually a book that's filled with hope and reveals the true light, Jesus Christ, who came once and will come again!