Find a Class
We offer a variety of classes that meet every person where they are in their journey of faith. Classes that offer tools to foster growth, facilitate conversation and focus on Jesus are the cornerstone of Hope+Elim's classes. A part of our class vision is exploring God's heart for oneness and unity in the body of Christ. Racial Unity Classes are also offered to explore the history of racism and how as followers of Jesus we can become peacemakers and unity agents in our relationships and community.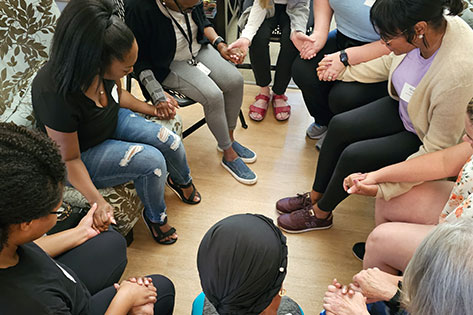 Join a Group
Groups at Hope+Elim all look very different, but hold one thing in common: a desire to see every person growing as a disciple of Jesus Christ. Small Groups at Hope+Elim are a primary opportunity for growth in community.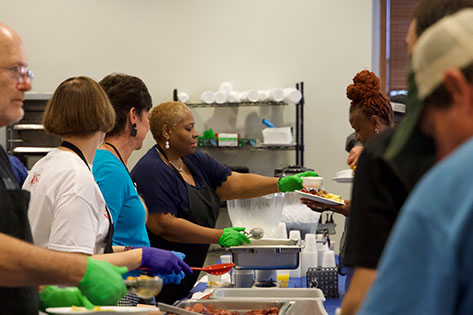 Volunteer at Hope+Elim
As followers of Jesus, we are called to serve. Hope+Elim offers many ways to do this inside and outside our church walls. Every ministry depends on volunteers – 100s each week, in fact! Volunteer at Hope+Elim through one of our ministries.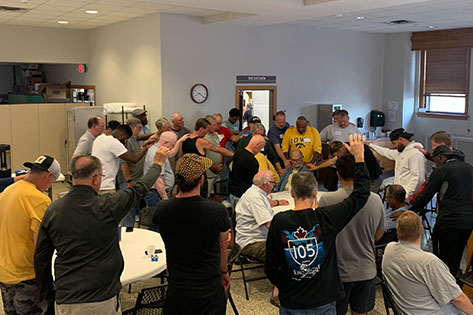 Men's Ministry
Men of Hope+Elim exists to challenge men to come together and discover God's unique purpose for their lives!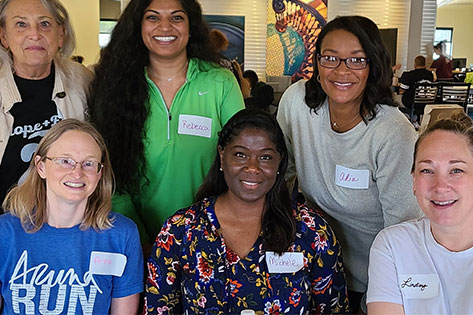 Women's Ministry
The Hope+Elim Women's Ministry is committed to renewing and restoring the Women of Hope+Elim through classes, seminars, groups, retreats and special events.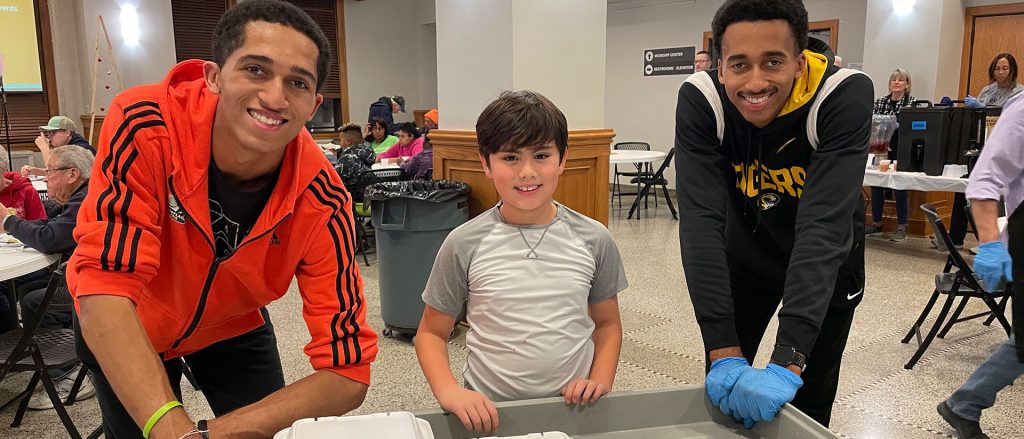 Missions
Serving others is one of the greatest blessings God offers us. Whether you are looking to serve here at Hope+Elim, in our community or around the world, we have a number of places for you to jump right in and be the hands and feet of Jesus to our brothers and sisters in Christ!