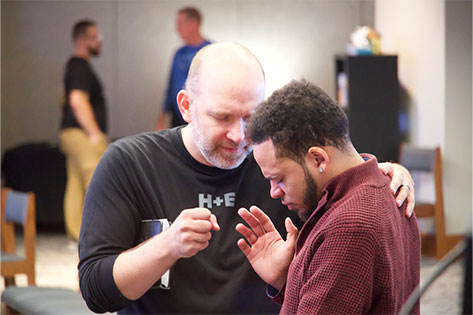 Care
At Hope+Elim our Care Ministry Team can help you navigate the storms of life, support you, and offer the care and promises of God.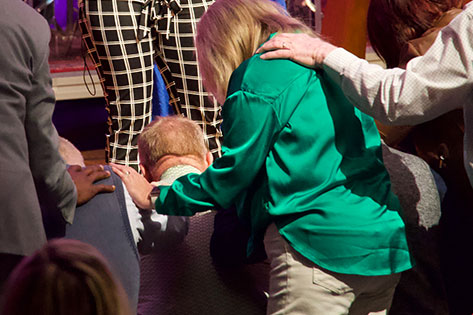 Support Groups
As you seek support and recovery, Hope+Elim offers several support groups that offer hope, strength, healing and encouragement throughout the week.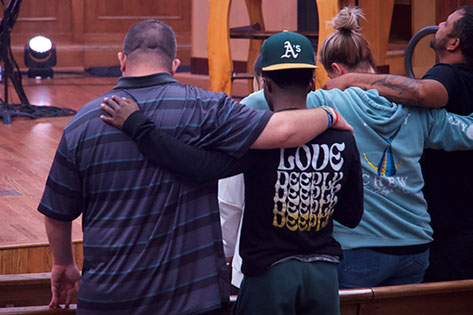 Prayer
The Hope+Elim Prayer Ministry supports our church family by continuously praying for our community and city. We would love to pray for you!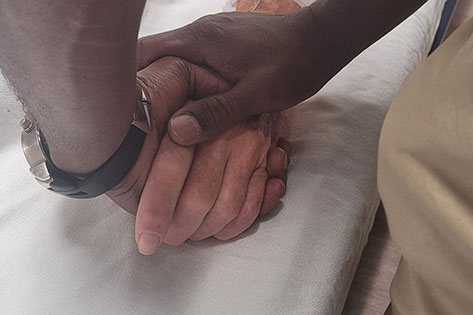 Hospital Visits
Members of the hospital Visitation Team provide support, prayer and encouragement for those in need of a visit during their hospital stay.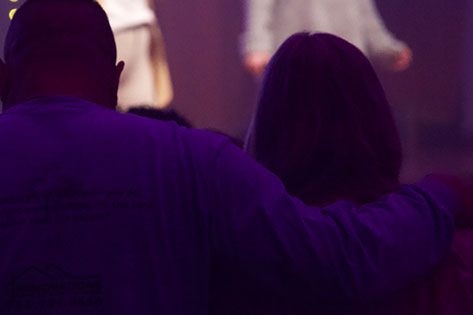 Funeral Services
At Hope+Elim, we assist families by offering support before, during and after the Funeral planning process, as well as comfort to family and friends through God's promise of eternal life in heaven.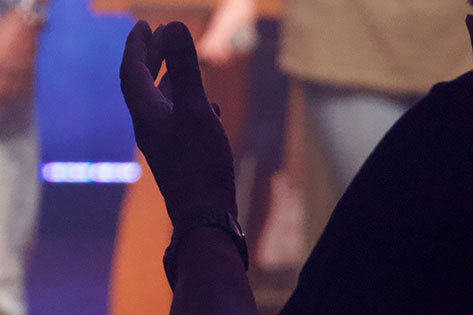 Counseling Referrals
Get connected with a professional in our community to meet your specific needs. Counseling is a collaborative effort between the counselor and the client. If you are seeking a referral for counseling, please email [email protected]