What's Happening at Hope+Elim?
Get involved
At Hope+Elim, there are numerous ways for you to connect, from joining a small group, taking a class or volunteering on the food team, there's something for everyone – young, old, new to faith or seasoned Christian. There's a place for you and we hope you will jump in right now!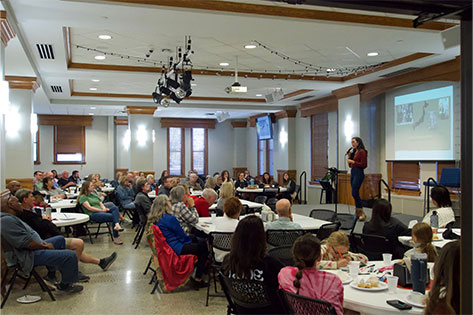 Find a class
Taking a class is a great way to grow in your faith while getting to know others. A variety of interesting and exciting topics are offered throughout the year.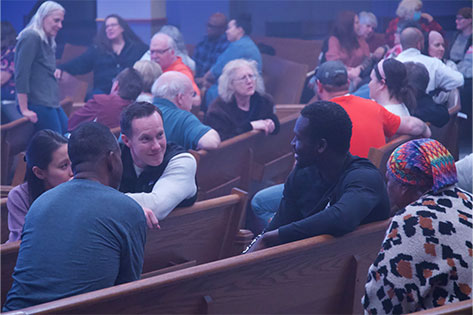 Join a Group
God created us to live in community with one another. Joining a group is a great place to meet consistently to connect with others for spiritual growth, prayer and encouragement.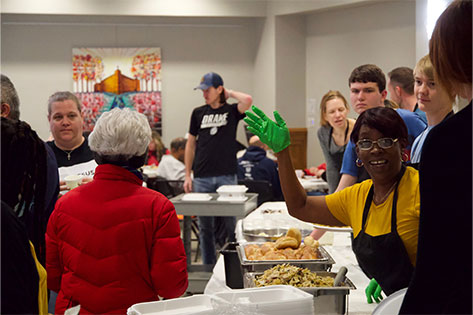 Volunteer at Hope+Elim
Serving others is one of the biggest blessings God gives us. We have a variety of opportunities for you to jump right in and be the hands and feet of Jesus to our brothers and sisters in Christ!